Main Content
Perseverance Through the Unthinkable™
Love, Marc & Cody
We're here to support you and your family through the terminal illness or death of a child. Sign up to receive letters of encouragement from Marc and Cody:
LISTEN TO OUR MUSIC PLAYLIST
In Loving Memory of Abby Nicole Uecker.
About Our Mission
This website will be a place to find support and companionship from others walking their journey. No family should have to grieve alone.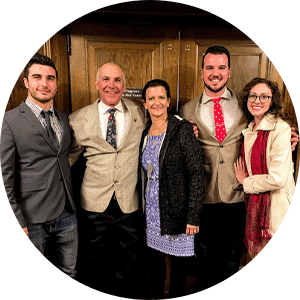 I am Lori Darby, mother, wife, nurse, and now philanthropist. I have four sons. I have lost 2 of my sons, one from illness, and the other from a long bout of depression and grief. It has been years since losing my sons. I have 2 surviving sons who are wonderful young men and are survivors. My husband and I are best friends and are living our lives to the fullest. We are outdoors enthusiasts here in beautiful Colorado. We ski, hike, bike, are big time foodies with our family! We now are going to help others who have similar paths as ours. We have lots of ideas and dreams.
---
Make a Donation
Please help us power our mission by making a donation today:
Secure online donation payments provided by PayPal.
---
Ronald McDonald's House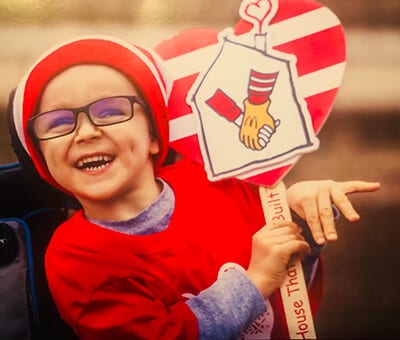 We are a proud Ronald McDonald's House supporter.
Marc & Cody
"Teacher, who has sinned so that this child is born this way?" Jesus said: "No one has sinned. This child was born this way so that God's works may show through him."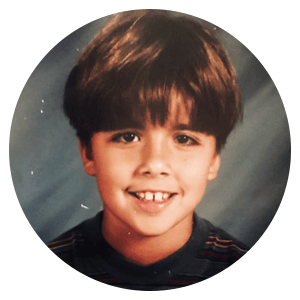 "For whosoever can humble himself, like this child, is the greatest in the Kingdom of Heaven."
- Jesus